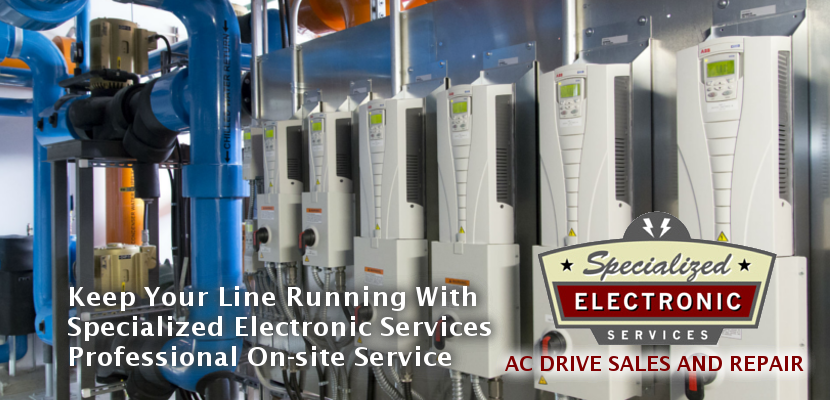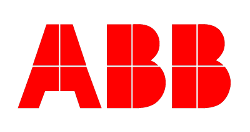 Related Pages:
Specialized Electronic Services distributes ABB drives and industrial equipment
At Specialized Electronic Services, we are experts in ABB vfd drives repair. We can sell, service, and repair the entire ABB vfd drives and ABB DC drive product line. We have extensive design and start-up experience with all ABB vfd products. We also have factory trained technicians and engineers at Specialized Electronics. Whatever your needs may be with ABB vfd equipment, we have the solution for you. We have had seven training classes at the ABB factory on repairing and start up procedures for their product lines.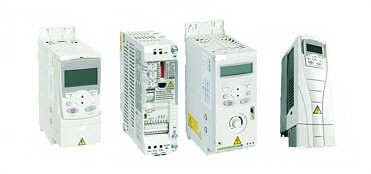 At Specialized Electronics we have sold and repaired many of the ABB PLC products as well. We are constantly working with the ABB Factory in Milwaukee Wisconsin to ensure our technicians and programmers are well versed in all ABB vfd products. Be sure to contact us for any application, sales or service questions you may have. We have many ABB ACS550 drives for sale so call us to compare pricing if you feel you have been paying too much for your ABB drives. We even work on the ABB drive private labeled by Saftronics. We may have an ABB drives manual, or an ABB drives technical handbook, or a technical guide book. Call us today! You can reach our sales department at 1-800-681-7374.
ABB distributors:
You can rely on ABB drives to increase the productivity of your lines, improve their energy efficiency and cut maintenance. ABB VFD's are ideal for low power applications like, fans, conveyors, and other machines. Specialized Electronic Services is an ABB distributor with highly trained staff. Purchase or repair your ABB ac drive at Specialized Electronics Services – Call 1-800-681-7374. Purchase or repair your abb vfd acs550, abb ac drive, abb drive acs550, acs550 abb, abb variable frequency drive, abb variable speed drives, abb frequency drive.
At Specialized Electronics Services, we can sell to you or repair your existing ABB variable frequency drive and DC drives as well as many of their Industrial Electronic components and equipment that are not listed above. Call us today for any ABB issue or questions you have even if you do not see your part number listed above. We repair and sell ABB circuit boards as well.
abb vfd
ABB drives offer safety solutions with a wide range of safety devices for machine design. The ABB AC drives have safe torque off built-in as a standard safety function. Additional safety functions enhance application safety. ABB drives's safety design tool helps the safety designer to achieve the required safety solution for their machines. The ABB VFD drive-based functional safety offering complies with the requirements of international standards and requirements.
ABB DriveMonitor: Medium voltage drives are available with DriveMonitor which is an intelligent monitoring and diagnostics system that allows secure access to the drive from any location in the world. The DriveMonitor also allows real-time access to the drive. It supports monitoring, configuration and diagnostics of ABB drives enabling the connection of existent installations. It is an optional tool that consists of a hardware module, which can be installed inside the drive, as well as a software layer, The software layer automatically collects and analyzes selected drive signals and parameters. The Benefits of DriveMonitor are early detection to avoid costly repairs, reduction of process-critical faults, optimization of maintenance cost and schedule over the product life cycle, long-term statistics for optimization of process performance and easier root cause analysis.
CALL NOW TOLL FREE: 1-800-681-7374